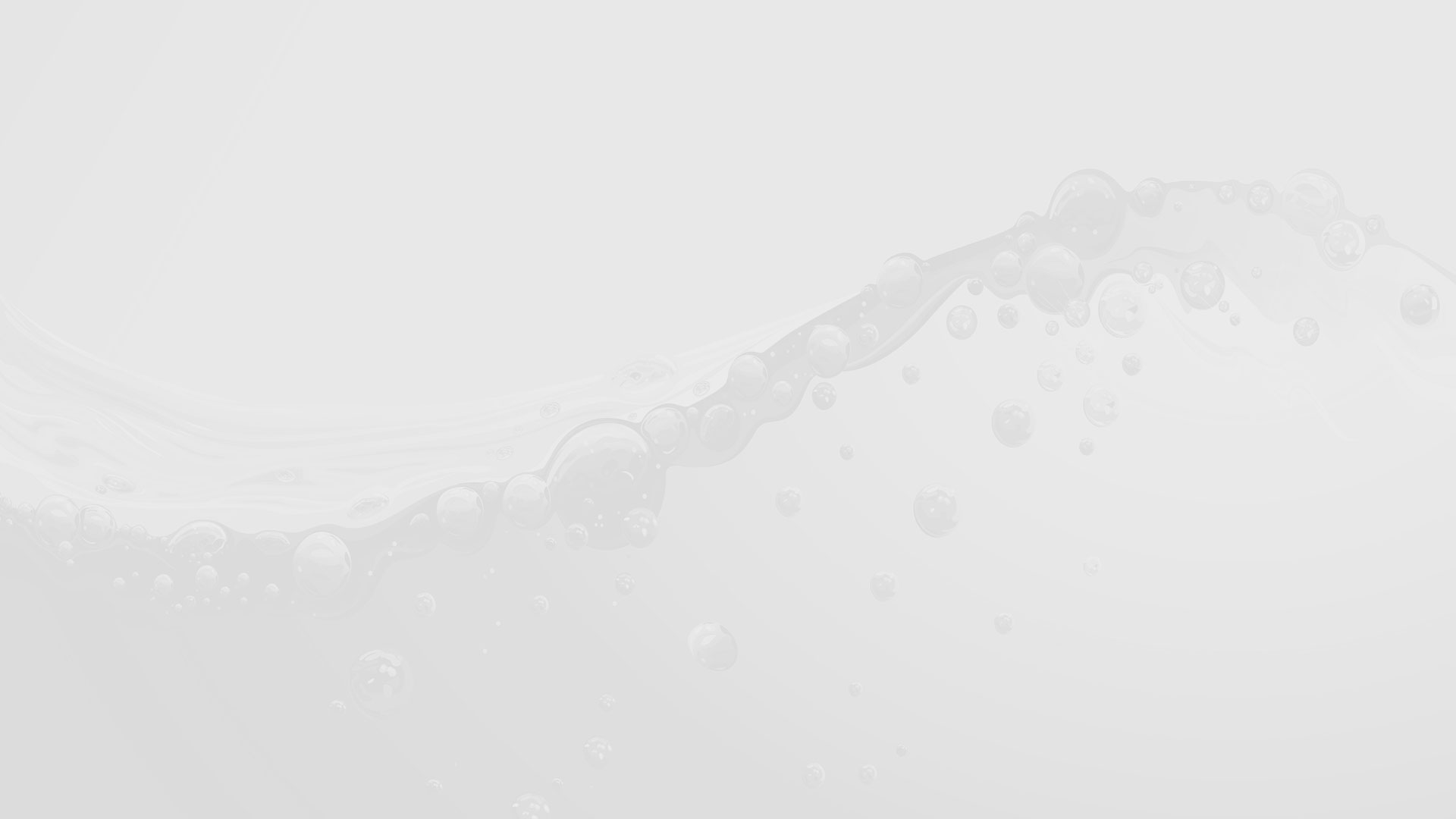 4 Ways That Updating Your Plumbing Fixtures Can Benefit Your Home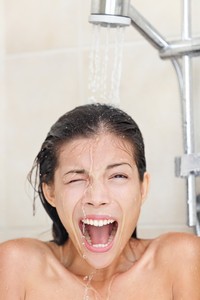 The plumbing fixtures that you choose for your home's bathroom not only contribute to the room's overall beauty, but can also have a major impact on its overall function as well. If you are looking to create your perfect, designer bathroom with your bathroom update, one of the quickest and easiest ways to do so is by updating its fixtures. There are a number of benefits that come along with keeping your faucets, drains, appliances, and even your pipes up to date. To help highlight some of these many benefits, we have taken the time to put together a short list compiling what we feel are some of the greatest boons to you and your home that can be had from making the decision to update your bathroom fixtures.
Increase The Value Of Your Home
One of the most obvious and the most beneficial aspects of updating the fixtures in your bathroom is that it can work to drastically increase the value of your home. Whether you are looking to sell anytime in the near future, or you are planning on staying in your home for many years to come, taking steps to keep your home's value high is always a good investment. Many homeowners are under the impression that in order to increase the value of their home with a bathroom update, you would need to invest in serious remodeling, but that isn't actually true. You would be amazed at the additional value that can be added to your home by just updating the plumbing fixtures in your bathroom.
Increase Your Home's Efficiency
The variety of different plumbing fixture styles on the market today is nearly endless, and something exists out there for almost every functional need that you could have. Some of these newer plumbing fixtures are designed to work with less water, and some are just designed to give you a more customized flow, but whatever the case may be, there is a style out there for you. Just by switching up the fixtures in your bathroom with our Salt Lake City plumber, you could give yourself the tools to save a great deal of money on your monthly water bills.
Give Your Bathroom New Aesthetic Appeal
It is absolutely amazing how, just by installing some new cabinet knobs, replacing your old shower heads and faucets, or even replacing your old toilet, can completely change the look and feel of your bathroom space. With just a few simple changes, you can take your old bathroom and make it look like something completely new and modern. When you are looking to update the fixtures of your bathroom, replacing old, standard fixtures with something new, like chrome, brushed nickel, or brass, you can completely transform the existing aesthetic of your bathroom.
New Fixtures Can Save You Money
There are a wide array of different plumbing fixtures on the market today that are designed with water saving technologies built right into them. Investing in these newer fixtures is a great way to reduce the amount of water that you and your family consume on a monthly basis to a great extent, saving you a great deal of money on your monthly energy bills. From newer, low flow toilets, to new misting shower heads, there are a great number of simple bathroom fixture updates that can help you conserve both money and natural resources.