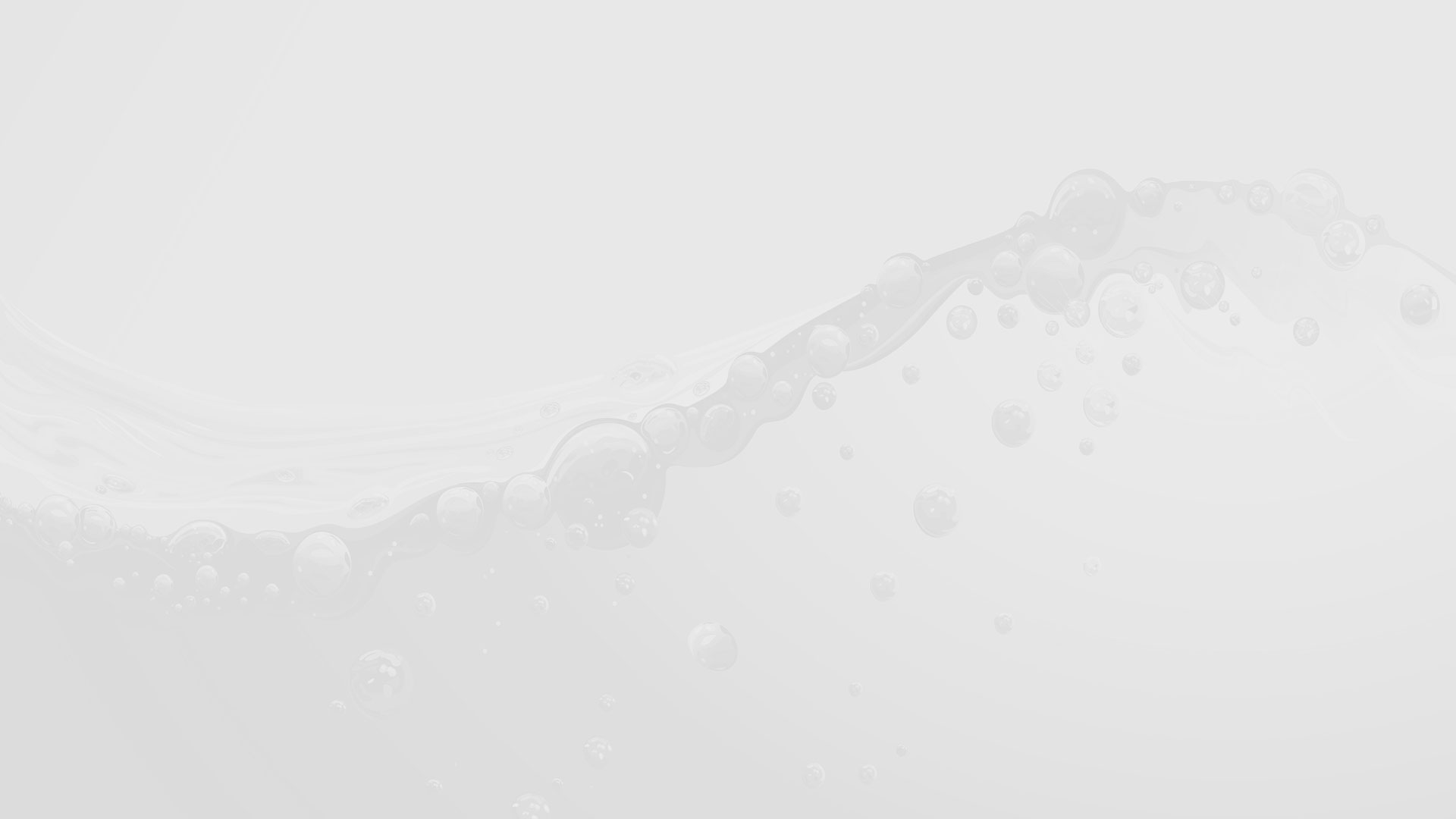 New Plumbing Fixture Installation Experts For Your Salt Lake City Home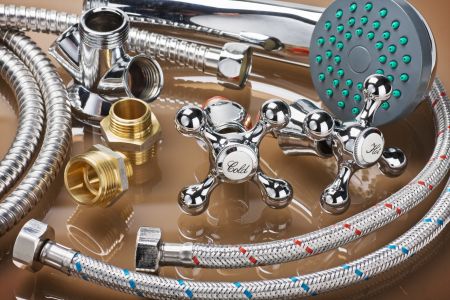 Hiring a reputable professional plumber for new plumbing fixture installation is crucial for several reasons. First, they have the knowledge and experience to ensure that the installation is done correctly and meets all safety codes and regulations. Second, a reputable plumber uses high-quality materials and fixtures to ensure that your plumbing system lasts for many years. Third, they provide a warranty for their workmanship, so if any issues arise, you can rest assured that they will be taken care of promptly. Fourth, they have the proper equipment to get the job done quickly and efficiently, saving you time and money. Finally, a reputable plumber provides excellent customer service and is always available to answer your questions and concerns.
Types Of New Plumbing Fixture Installation From Our Experts
New plumbing fixture installation offers several benefits, including improved efficiency and functionality, increased property value, and a more updated and modern appearance. Additionally, replacing old and worn-out fixtures can help prevent leaks and other plumbing issues, saving you money on costly repairs.
Faucets: A newly installed faucet can provide several benefits, including improved water flow and temperature control, as well as reducing water waste and lowering your water bills. Additionally, new faucets can enhance the overall look and feel of your bathroom or kitchen, adding value to your home.
Toilets: A newly installed toilet can offer several benefits, including improved water efficiency, reduced water bills, and reduced likelihood of leaks and other plumbing issues. Additionally, modern toilets can feature innovative technology, such as touchless flushing and self-cleaning features, making them more convenient and hygienic to use.
Water Heaters: Installing a new water heater can offer several benefits, including improved energy efficiency and cost savings on energy bills. Additionally, a new water heater can provide reliable and consistent hot water, ensuring that you never run out of hot water when you need it.
Water Filtration: Installing a new water filtration system can offer several benefits, including improving the taste and quality of your drinking water, removing harmful contaminants and chemicals, and reducing the need for bottled water. Additionally, a water filtration system can help protect your plumbing fixtures and appliances from damage caused by hard water and mineral buildup.
Partner With Plumbers Who Care
Choosing the right plumber is crucial to ensure that your plumbing needs are met efficiently and effectively. Consider factors such as experience, licensing, insurance, warranties, customer reviews, and communication skills when selecting a plumber to ensure that they can provide the quality of service you require.
You need a reliable Salt Lake City plumber for everything from gas lines to new fixture installation. Locals know to trust Donahue Plumbing Services for quality care. Call us when you need new plumbing fixture installation from a dependable plumber in Salt Lake City.