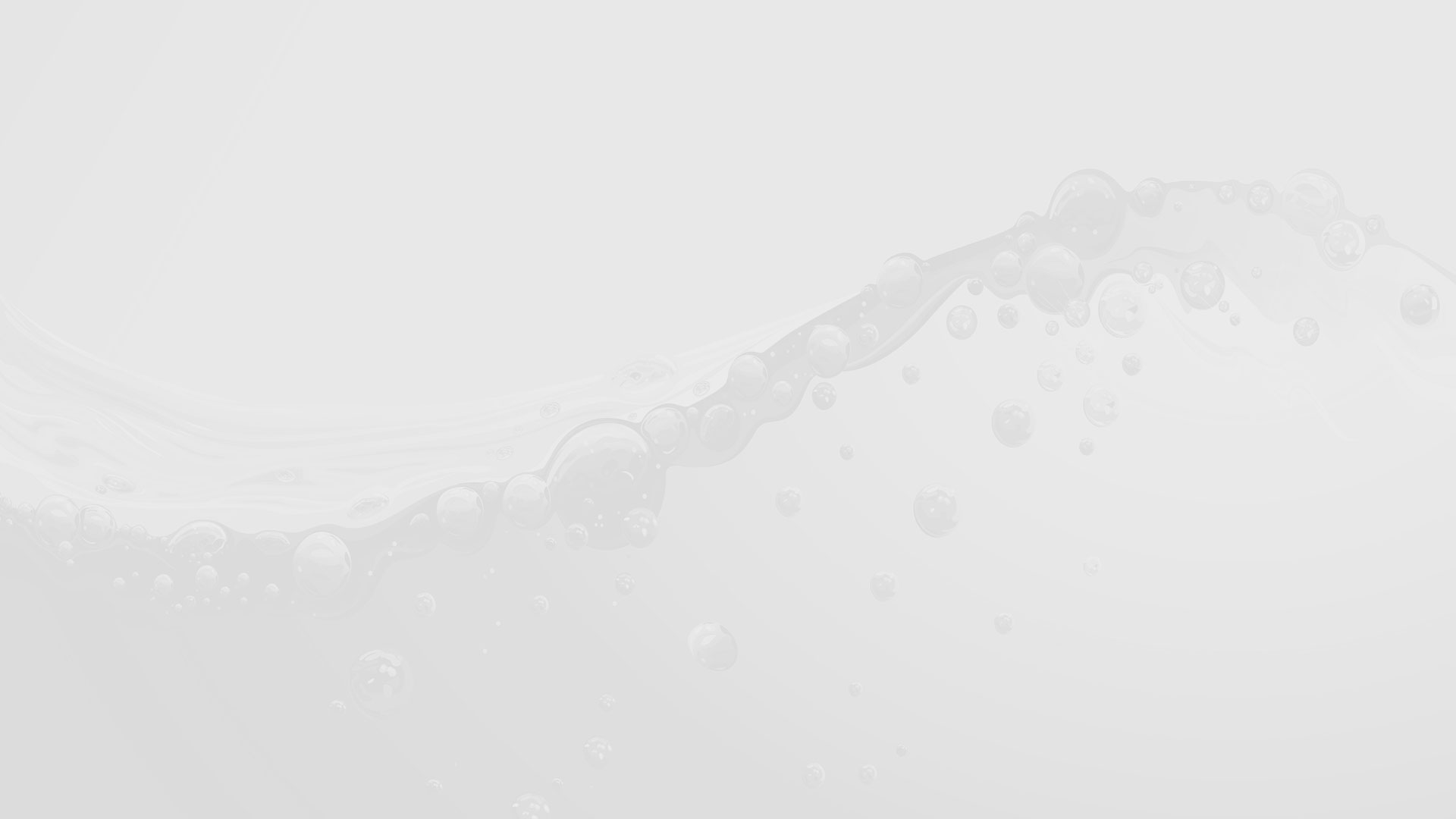 Outstanding Salt Lake City Specialty Water Heater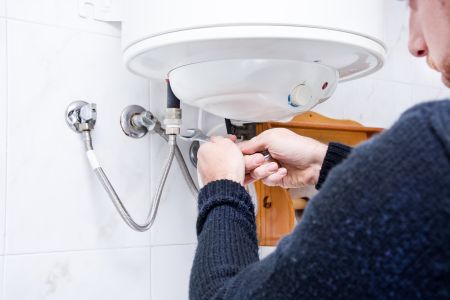 There are hundreds of models of water heaters available on today's market, and your home may have any one of them or you may be interested in new installation or replacement with a specialty water heater.
Different water heater manufacturers may require specific certifications for technicians working on certain makes and models in order to be qualified to make repairs or install them. This is especially true when it comes to gas water heaters and other specialty water heaters like tankless water heater systems that differ in normal installations.
Types of Specialty Water Heaters For Your Salt Lake City Home
High Efficiency Tankless Water Heaters
Gas Water Heaters
Propane Water Heaters
Gas Hybrid Water Heaters
Premier Hybrid Electric Water Heaters
Compact 20 Gallon Electric Water Heaters
120 volt Specialty Compact Electric Water Heater, 6 gal
Premium 50 Gallon Water Heaters
Electric Heat Pump Water Heater
New Specialty Water Heater Installations
If you're in the market for any type of specialty water heater, you'll need the right professional plumbers who can install them for you. At Donahue Plumbing Services, our over thirty years of education and experience have allowed us to work on repairs or installations for any make and model of water heater you may want for your Salt Lake City home.
Specialty Water Heater Replacements
If you're ready to replace your water heater, you're in for quite a surprise as there are different types of water heaters available in today's market. Our technologies and energy saving methods are becoming more advanced every day, with manufacturers making it a point for energy conservation implementation during product manufacturing of all types of systems including plumbing systems like home water heating systems.
The High Efficiency Electric Heat Pump Water Heater
Depending on your home and other factors, your best bet in specialty water heaters may be the high efficiency electric heat pump water heater. These specialty water heaters are up to three times more energy efficient than regular water heaters.
The high efficiency heat pump water heaters generally move heat from one place to another instead of generating heat directly, which gives them powerful methods of using energy that's already there instead of creating it. For questions or a full evaluation and recommendation from professional Salt Lake City plumbers that are able to provide you with any specialty water heater system, just call the number below.