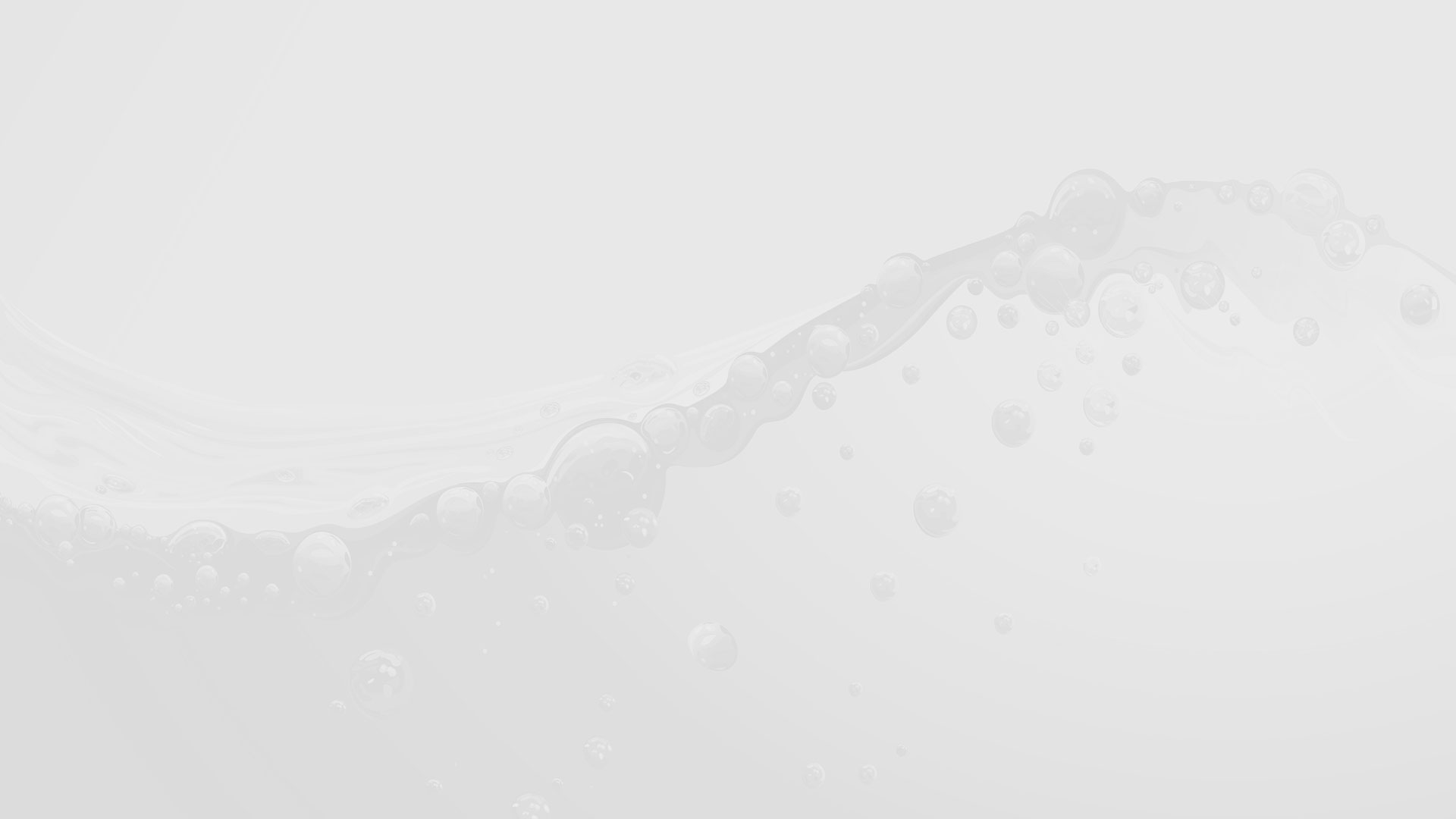 Why Plumbing Repairs Are Important to Salt Lake City Homeowners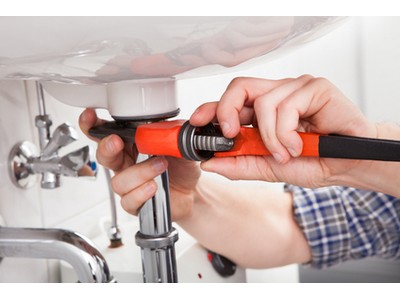 Imagine waking up in the middle of the night in your Salt Lake City home to the sound of an annoying dripping sound you just can't ignore and can't sleep through. Perhaps your toilet just won't stop "going down" after each flush, and it won't stop making that constant running water sound. Both scenarios would be frustrating to experience, but be aware these are small plumbing annoyances that can turn disastrous fast, and plumbing repairs will need to be provided quickly before serious damage is done.
Don't DIY Your Plumbing Repairs
The water system for the plumbing of your Salt Lake City home is essential to ensure water is properly routed into and away from your home. If you have a water leak in any part of your home, then you need to call a Salt Lake City plumber immediately before any long-term damage occurs. For instance, water leaks can cause flooding or cause your metal pipes to corrode. The problem can cause your fixtures to wear out or even weaken the structure of your home, in general.
Your plumbing system involves drain pipes and a crisscrossing water system that makes it a challenge to identify which drain pipe is connected to your kitchen sinks, bathroom sinks, bathtubs, and toilet bowls. If you're attempting a plumbing repair on your own to save money, this is where a mistake could happen that could end up costing you a lot more money in expensive repairs.
Small leaks could be an indication of a bigger problem, or more unseen leaks, that could cause expensive damage to your home's flooring and foundation. So, if you're experiencing even a small leak, it's best to contact an experienced Salt Lake City plumbing pro to handle your plumbing repairs so it won't cost you more money in the long run.